Small Business Finance
:: Calculators
Plant & Equipment Lease Calculator
Use this calculator to estimate the monthly repayments for leasing plant and equipment under finance
Business Asset Lease Details: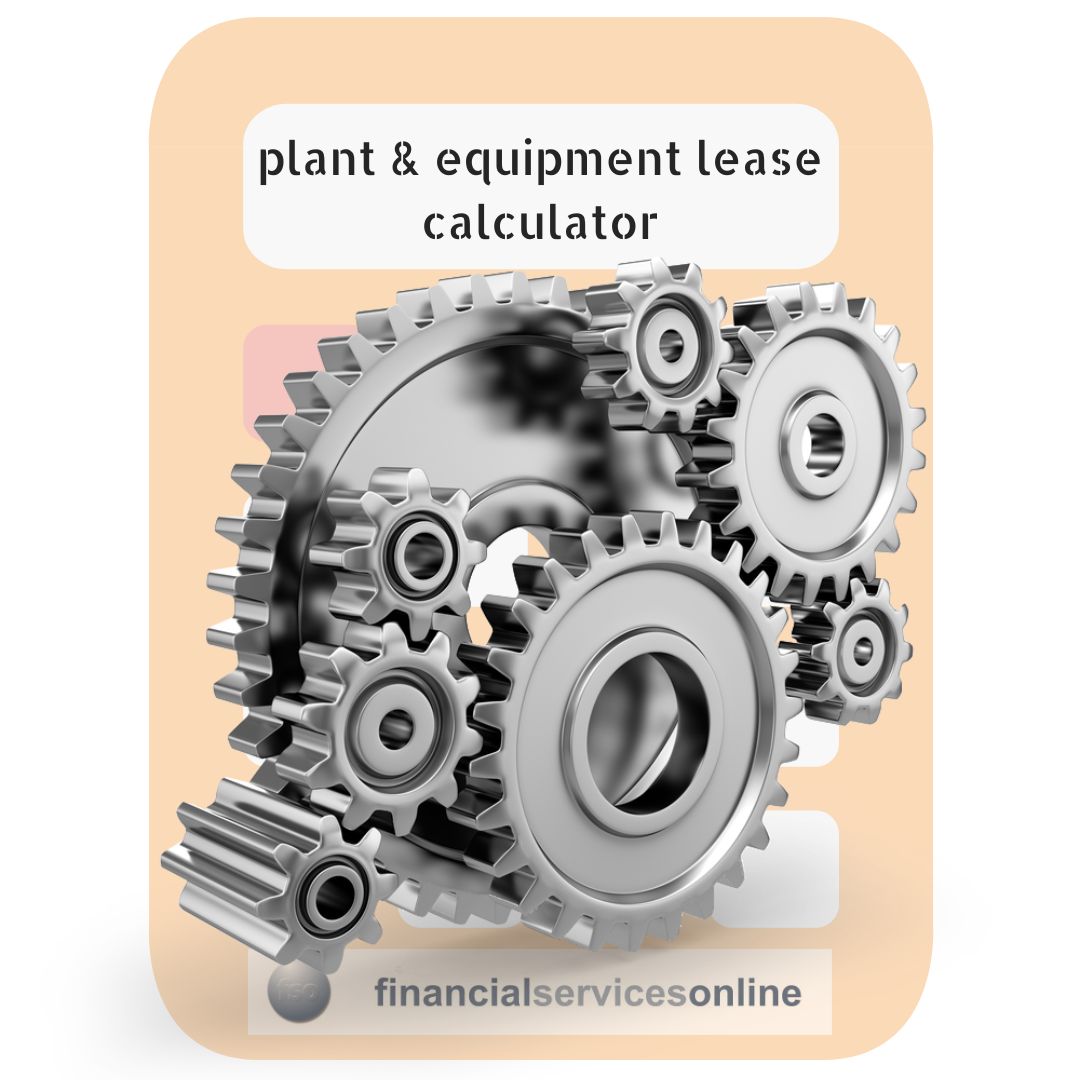 Important!
Business Asset Lease Interest Rates differ from lender to lender and will depend on your individual circumstances (credit history, employment status, age, etc.). To find out if you qualify ... and for a free, personalised interest rate and repayment quote, please CLICK HERE
Business Asset Lease Amortization Calculator
The following amortization graphs detail month-by-month data on the progress of the proposed loan. The first chart below examines the reducing loan balance over the course of the finance contract term. The second graph illustrates the portion of each monthly repayment allocated to payment of interest vs principal reduction.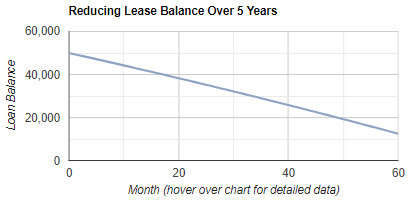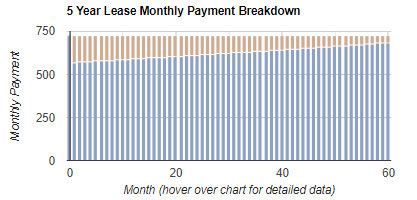 Share this calculator:
Choosing the Right Bank


Financial institutions are located all around the world. If you are looking to open a bank account, whether that bank account is a transactional account or a savings account, you have a number of banking options.

- read more
How to Buy a House with Bad Credit


Most people would expect that a bad credit rating would make it impossible to get a mortgage to buy a home - but it's not as simple as that. Can you buy a house with bad credit? The short answer is YES, but it is not all that easy.

- read more
Personal Loan:
A personal loan is a loan provided to an individual or individuals (as opposed to a business) and that can be generally be used for a variety of purposes subject to the approval of the lender.